Model NO.:
used clothing, used ladies party dress
Product Description
 
Product Type

Hot  Sale Used Clothing used clothing  A Grade 


 
Packing size

45Kg/55Kg/65KG/75Kg/90Kg/100Kg etc



Market country
20 countries of Africa:Nigeria/Angola/Cameroon/Benin/Togo/Gabon/ Ghana/IvoryCoast/Liberia/Mozambique/Tanzania/Kenya/Uganda/Zambia/Rwanda/Malawi/Burundi/ Congo-Kinshasa/Congo- Brazzaville/Madagascar
5 Countries of Southeast Asia:Â Philippines, Malaysia, Cambodia, Indonesia, Vietnam
 
Packing color

Transparent(Waterproof)/White woven membrane/Orange woven membrane/Yellow woven membrane 


 
Certification

SGS/BV/BESC/fumigation/health/CNCA(Angola)/BIC(Garbon)


 
Shipping 

Msk /Cosco 


 
Payment

30% Deposit and 70% balance after loading


 
Related Products
 
LADIES ITEMS

Silk/Cotton Dress , Silk/Cotton/Jeans Skirt , Jean/Cotton Pants , Legging , Wedding / Party Dress , Night Dress , Silk/Cotton Blouse , Short/Long Sleeve T-shirt , Brassiere , Silk Scarf ,underwear,sport jercy, Jacket , Cardigan Sweater , Worsted Coat Etc.


 
MEN'S ITEMS

Cotton/Jeans Pants ,Shirt Suit Pants , Short Pant , Boxer,Short/Long Sleeve T-shirt ,Jacket, Suit Etc.


 
CHILDREN ITEMS

Summer/spring/Winter Wear , School Uniform , Pants Etc.

OTHERS

Summer Cap , Belt , Shoes,Bag,bed sheet,Velvet ,Window Curtain , Etc.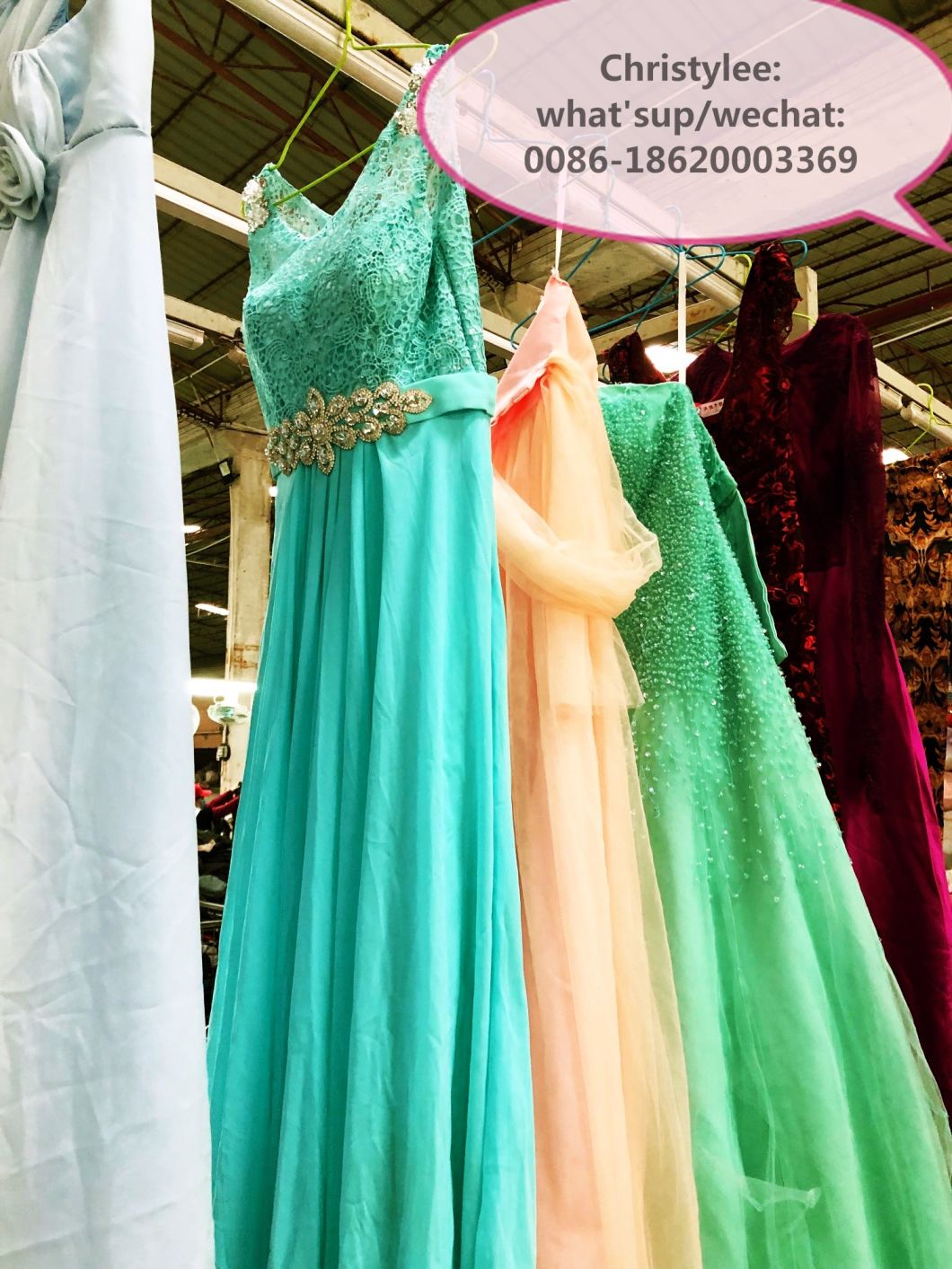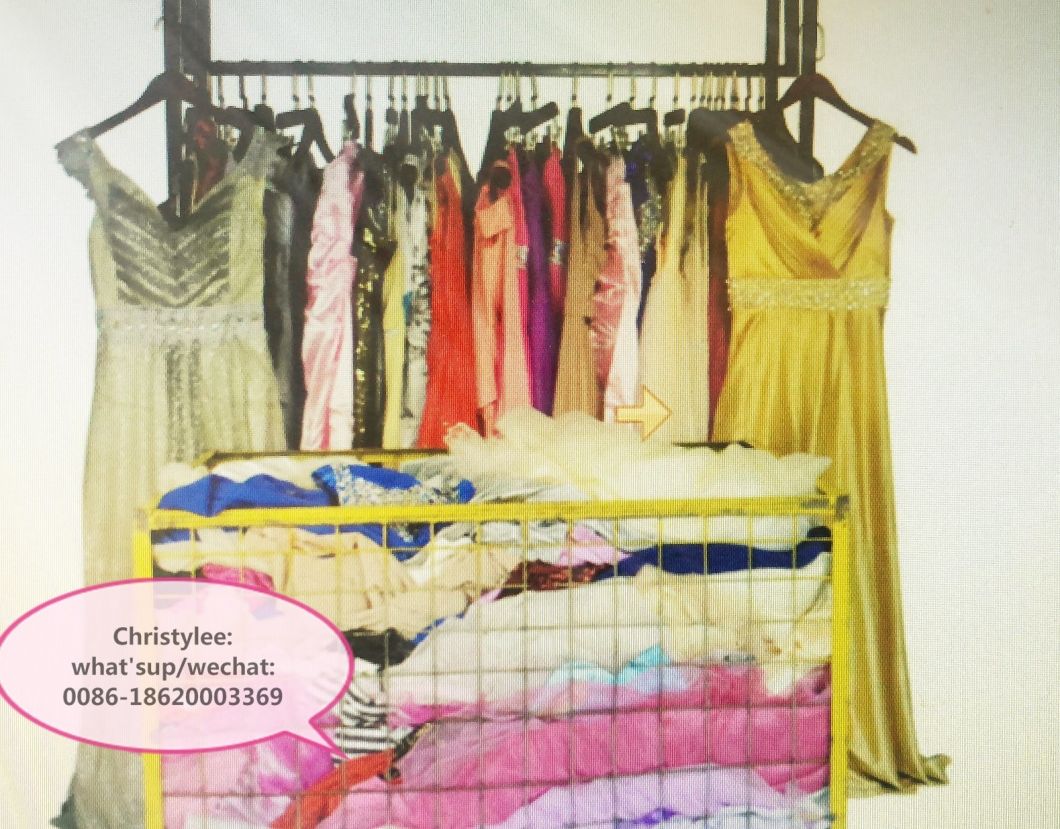 FAQ
Q:Are you factory or trading company?
A:We are manufacturer,welcome to visit our factory to check the material and goods quality.
Q:How to make good quality?
A:1st, material only from 1st level cities of China,like Guangzhou ,Shenzhen, Shanhai Foshan, and so on.
2nd,quality checking before offloading the material, no good then reject.
3rd,we insist high standard from boss to workers.
4th,workers are skilled and stable.
5th,each production line has professional QC to check and control the quality before packing, all the unqualified items will be sorted out before packing.
Q: How many days it needs to produce one 40HQ container?
A:For clothing: 4-7days per 40HQ container;28 working days/month;15-20 containers/month
For shoes: 5-7days per 40HQ container;28 working days/month;4-5 containers/month
Q:What kinds of packing material you have?
A: This is according to customer's requirement, normally has Transparent/White woven membrane/ Orange woven membran/ Yellow woven membrane etc.
Q:How many bales u can load in 40HQ container ?
one 40HQ maximum loading weight is <28660KG,usually we load near this weight.
A:For summer clothes:
100kg/bale: 285 (28.5 tons)
90kg/bale: 317 (28.53 tons)
80kg/bale: 356 (28.48 tons)
75kg/bale: 380 (28.5 tons)
60kg/bale: 475 (28.5 tons)
45kg/bale: 634 (28.53 tons)

Company profile
We are  specializing in used clothes (including shoes, bags and other clothing) recycling, sorting, packaging, export trade enterprises. Founded in 2013, the factory covers an area of 9000square meters, and built a unique hand sourcing system, ensure the high quality of raw materials, we have perfect production management system and quality control system, according to customer demand classification package products, short production cycle, quality assurance, the factory is professional purchase raw the material from the first-class cities across the country, to ensure that our quality of supply; the professional line, skilled workers engaged in classification work, quality inspection will be packaged before (QC), in order to ensure the quality of each package of products; the factory production of stable quality, won the praise of customers.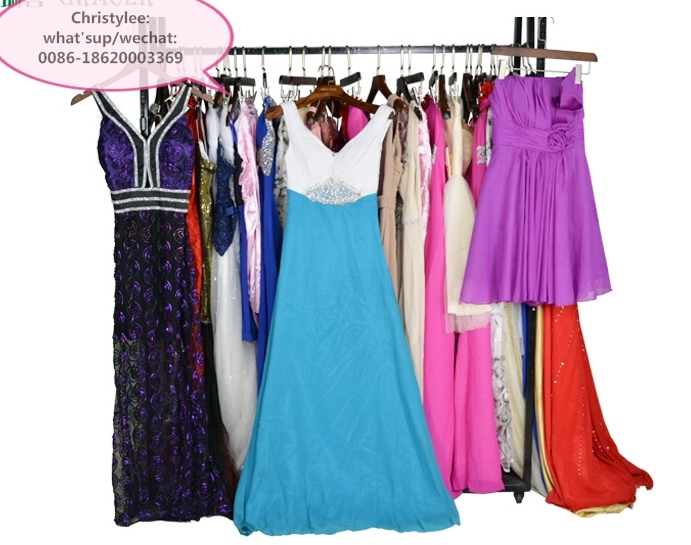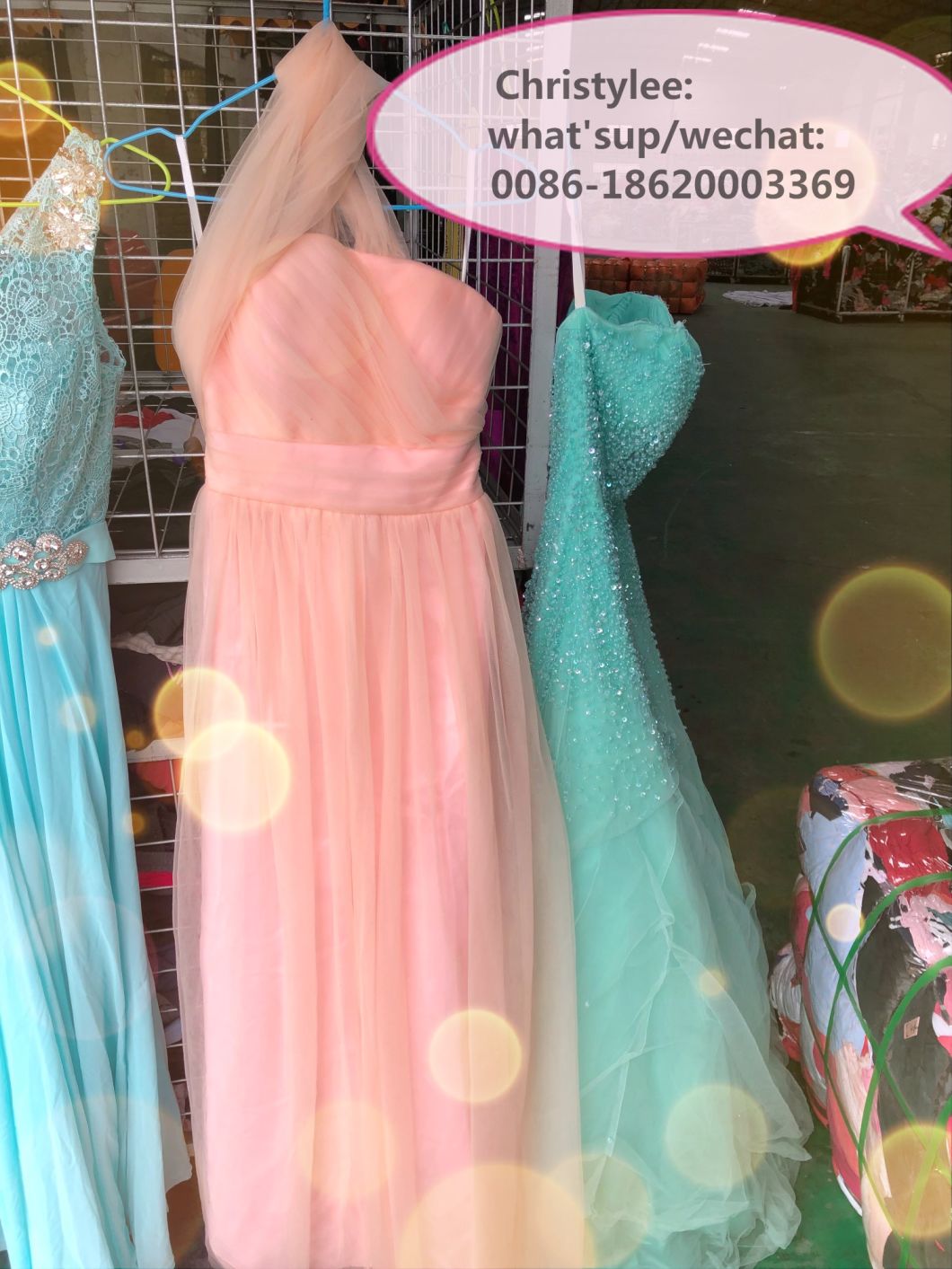 Our products are very popular in Africa (such as Angola, Kenya, Togo, Benin, Nigeria, Madagascar,) Middle East, Southeast Asia, etc.
,,.A+A,A+B.,.!
We are not dirty rotten, no stains, no hole,has the best classification and careful packaging. We can supply A + A, A+B or mixed in accordance with the requirements of your goods ready. We have the ability to meet the needs of different countries on importers of screening, classification and packing requirements. We guarantee the best service to customer satisfaction!
The company has many years of experience in international trade, providing one-stop service for Africa and Southeast Asian countries old clothes importers, from material selection, classification, packing, loading, customs clearance, shipping, port of destination customs clearance and other sectors have properly thoughtful service, but also for screening, classification, packaging according to different importers the requirements, make every effort to make the customer satisfied. We have been adhering to the "quality first class, efficient production, service satisfaction, reasonable price" for the purpose, won the trust of domestic and foreign customers and praise, and established a good reputation.
"Opening and sharing, cooperation and win-win" is our philosophy, we sincerely welcome all over the country suppliers, trade exporters, Africa and Southeast Asian countries old clothes importers to our factory visit, guidance, and always welcome inquiries, hope we can work together, win-win development and prosperity.
Welcome domestic and foreign customers to visit our factory any time. We are looking forward to setting up win-win partners for long-term business relationship in our business.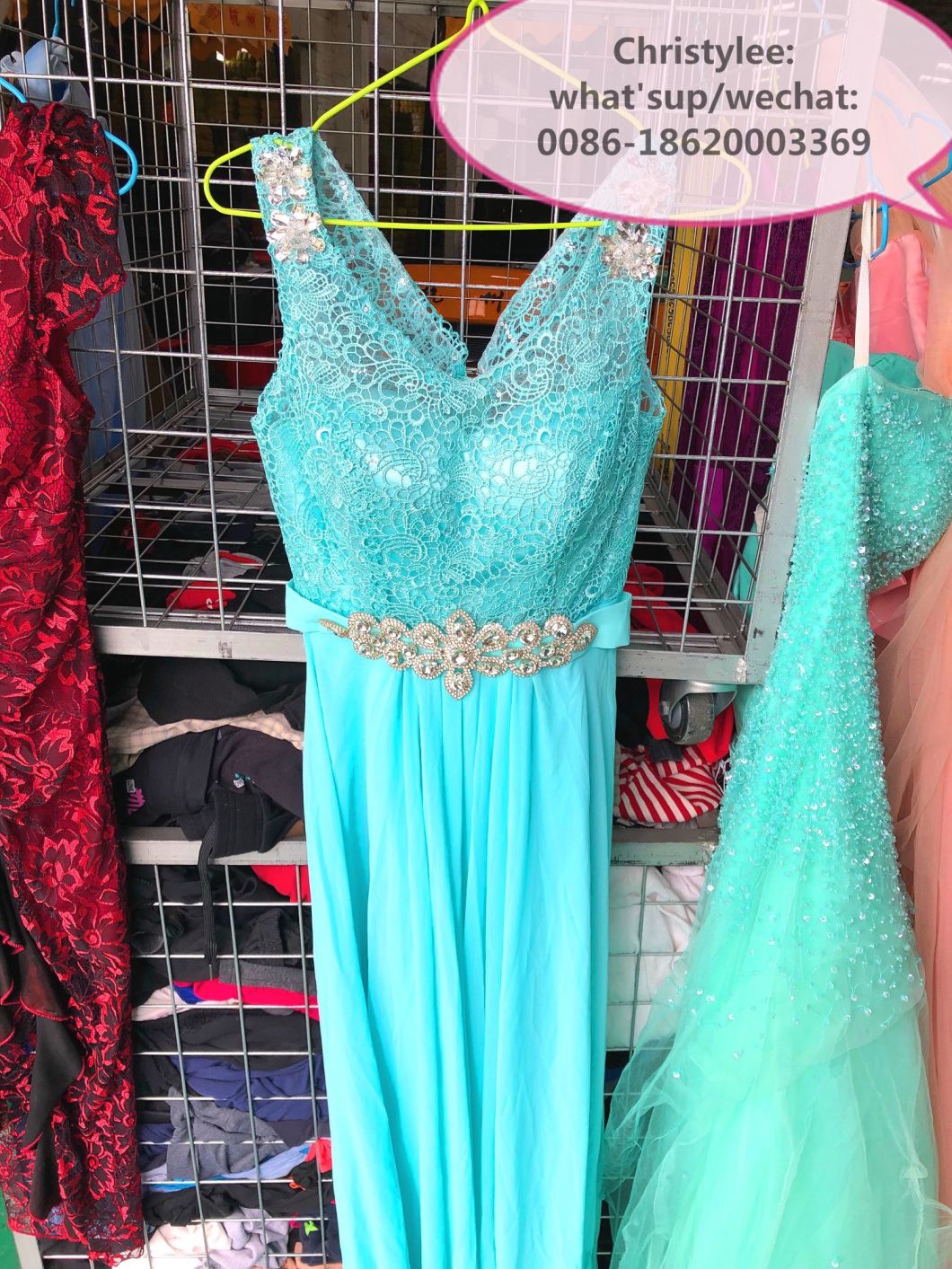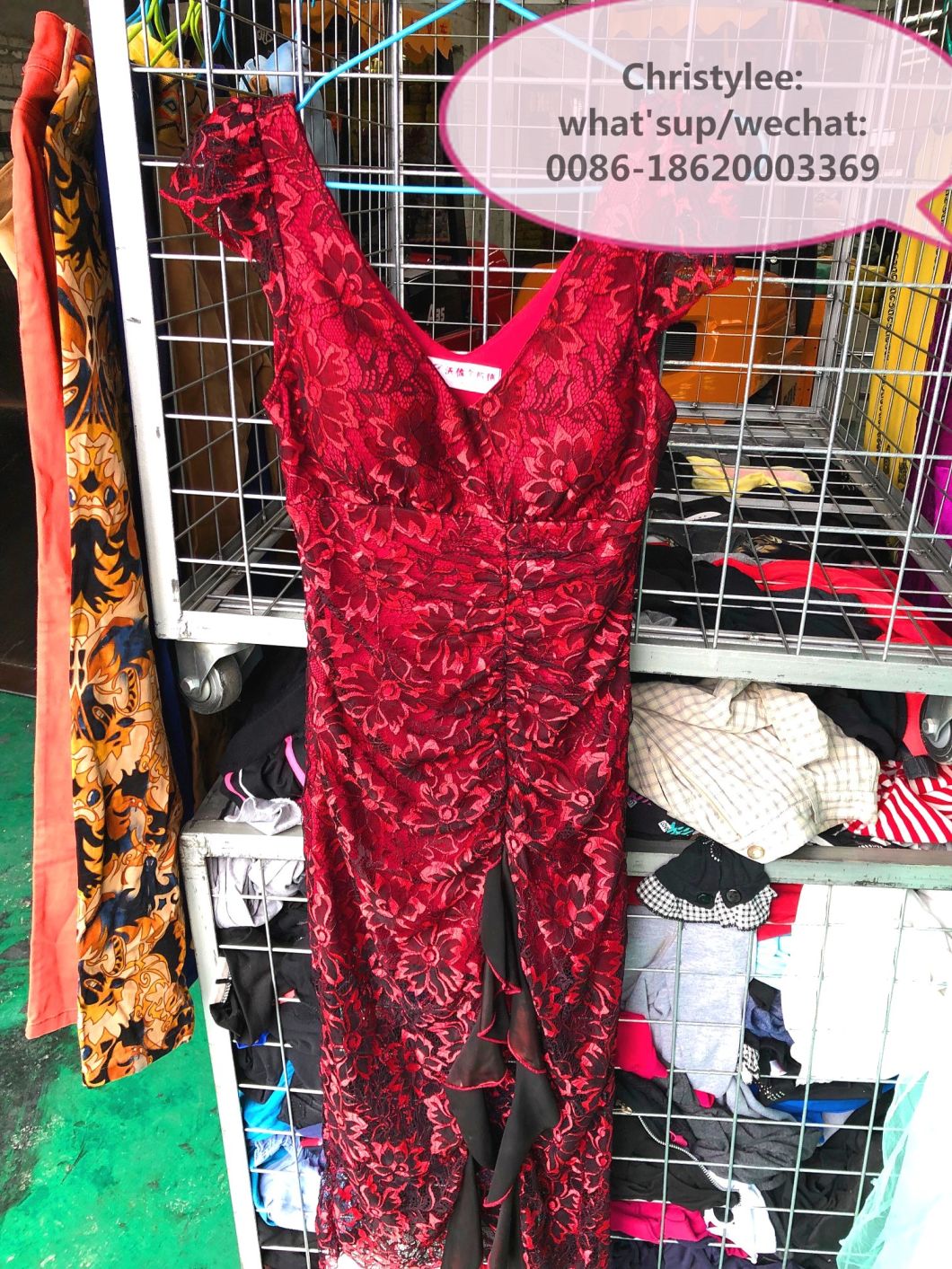 If a woman can only have one piece jewelry, It must be Pearl Necklace.
Chenzhuxi jewelry provide all kinds of pearl necklaces, including short pearl necklace, Long Pearl Necklace, 925 sterling silver pearl necklace, alloy pearl necklace, pearl Pendant Necklace, pearl beaded necklace, Crystal Necklace...
Chenzhuxi handmade pearl necklace looks delicate and elegant.
Every woman deserve it.
Pearl Necklace
Pearl Necklace,Crystal Necklace,Vintage Pearl Necklace,Faux Pearl Necklace,Long Pearl Necklace,White Pearl Necklace
DongGuan Chenzhuxi Jewelry Co., Ltd. , http://www.pearlczx.com