Jiangnan people brand discount Women's Market Positioning: Each store location in different locations, the face of the customer is also different, the competitive environment is also different, the market orientation is based on the principle is also different, Jiangnan people help to pursue the fashion of women of different ages, the realization of women 窈 窕Dream, Jiangnan costumes starting from the fashion. Brand positioning: the current domestic and international women's brand style is very different, the consumer groups for the women's clothing style selective is also different, Jiangnan clothing discount women's brand collection of many well-known domestic and foreign brands (such as: international brands GM & GD ONLY, VEROMODA , Hangzhou School: Qiu Shui Iraqis, three-color, OTT, Ming Sha etc. Wimbledon women's brand: Snow song .... Shanghai sent brand women: purple Lan door, arts elements, etc.) to ensure adequate supply of people in southern China, High-quality, set up a strong brand women's "concentration camp", or elegant or imaginative, more than a thousand models any choice. Age Positioning: 20 to 45 years old fashion elegant women. Price positioning: Jiangnan discount brand women to reach more consumers want to spend less money to buy domestic and foreign well-known women's clothing brand, the more beautiful, 100% degree of attention. Spring and Autumn equipment: the original price of 300-1500 yuan / piece, the price is only 40-220 yuan / piece. (Shirts, cotton, jackets ....) Summer: the original price of 200-900 yuan / piece, the price is only 30-150 yuan / piece. (Single skirt, shirt, dress ....) Winter: The original price of 300-3000 yuan / piece, the price is only 40-450 yuan / piece. (Fur, coat, down jacket ...)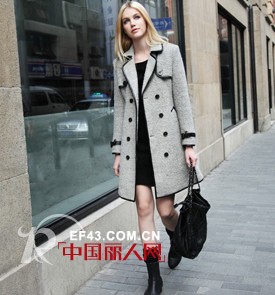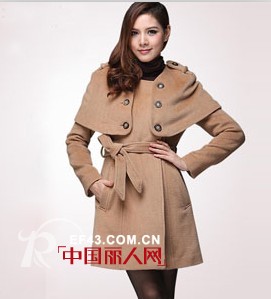 We have the brand discount Women's ultra-low discount, low price 1-1.5 fold, special supply, zero risk, zero inventory, 100% replacement, for you to remove all worries.
Contact: Manager Sun Advisory Hotline â' : 0571--87553162
Hotline number: 0571--86906991
Helpline â'¢ number: 0571--86906992
Consultation hotline â'£ number:
Fax: 0571--86906991
Website: http://
Address: No. 48, Jiulhuan Road, Hangzhou, Zhejiang Province
We are grey fabric factory.Printing and dyeing factory.Rolling and Packing factory.One-stop production from raw materials to finished products.Since 1999,we already start to produce and sale textile.The quality of our products has been certified by all international standard certificates,like OEKO-TEX.ANAB.IAF.EWC.AZO.SGS.CMA.ILAC-MRA.CNAS.ISO etc.Welcome to our factory to visit and negotiate.
Liberty Fabric,Printed Fabric,Custom Fabric Printing,Disperse Printed Fabric
Zhejiang Qingsong Light Textile Co.,Ltd. , https://www.zjqstextile.com